HappyZoo
Very successful e-shop happyzoo.cz with pet supplies offers a large assortment from needs for dogs up to the horses. The e-shop is under the auspices of well-functioning HappyZoo stone shops in Prague, where it is possible to pick up your orders in person.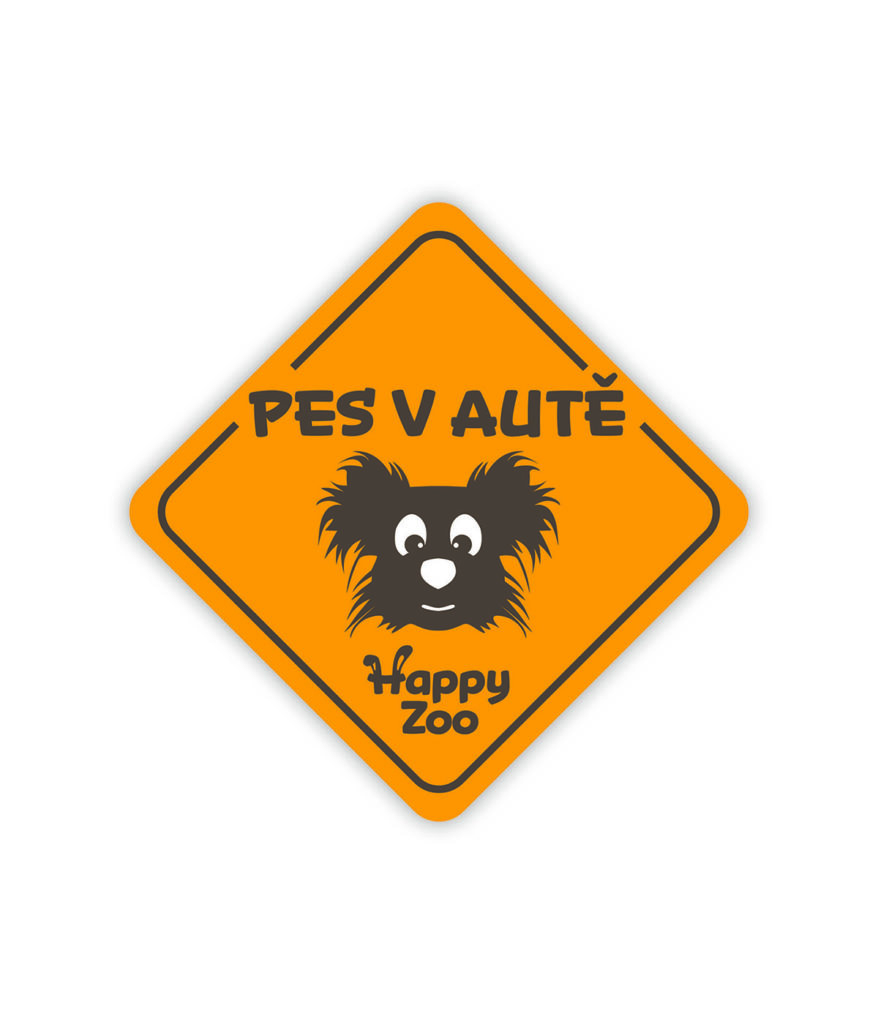 Project description
We solve almost everything in this project. A novelty is the redesign of the entire e-shop. We also provide all graphic work (banners, flyers, business cards, shop stickers, photo shoots, etc.). It is a very successful family project.
Key points
More than 10 years of cooperation
Redesign of e-shop solution
Production of printed matter
Preservation of corporate identity
Marketing assistance
We have been cooperating with Lukáš Veselý since the founding of the company. Everything that represents us is produced by SICK Studio. I appreciate meeting the agreed deadlines and their ideas.