One piercing
One piercing, as the name suggests, is a studio in Slavkov u Brna, where the owner offers full-body piercings and tattoos from her talented colleague. In addition to the classic body piercing, the studio focuses on the application of the first earrings for children from 3 months of age. You can read more about One Piercing services at onepiercing.cz .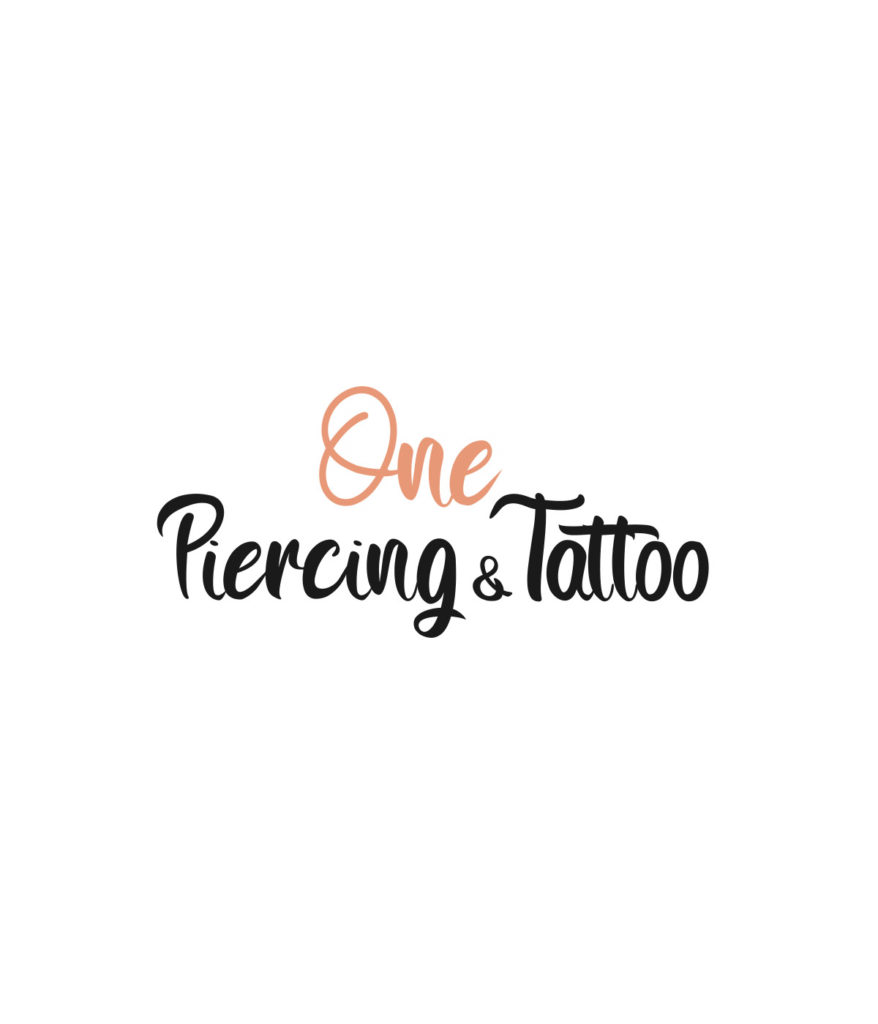 Project description
One piercing studio was established after the owner Markéta decided to go her own way and fulfill her dream of owning her own studio. Since she had no experience with creating a brand, she contacted us to help her with the start-up project. In the first phase, we created a website for the piercing studio, where Markéta could present herself. Furthermore, our cooperation included the creation of business cards, logos, promotional materials, photos and social networks. Markéta is gaining more customers and she is satisfied with our work, as evidenced by the fact that we are still cooperating.
Key points
Web development
Logo design
Business cards
Photo creation
Social network management
Brand identity settings
I entrusted all the presentation on the recommendation of SICK Studio. It was a good choice and I am more than satisfied with their work.