Fojtík Cycling Club
Fojtík Cycling Club is not only the name, but above all the connection of their cycling activities, which is 20 years of mountain biking and mostly experience. Their stone shop in Brno offers sales, rental and service of bicycles. Their main offer consists of the legendary Italian road bikes Willier, which began production in 1906.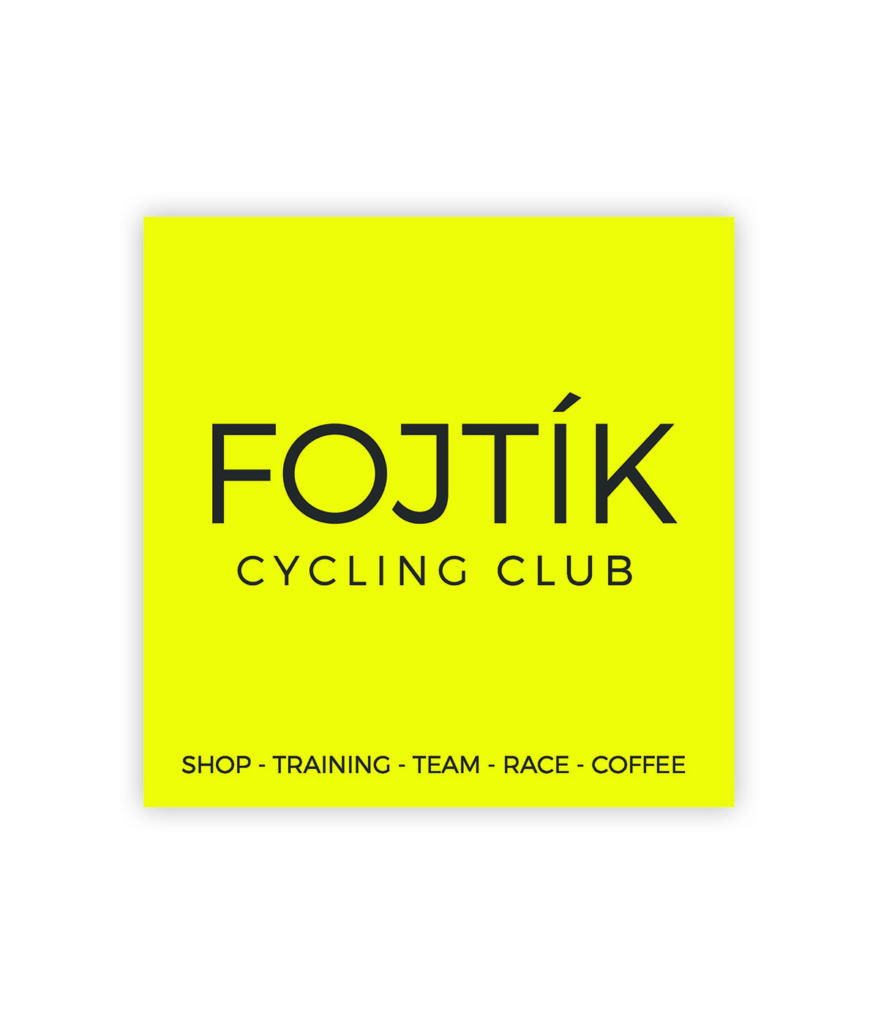 Project description
The shooting took place in a beautiful location near Brno. The morning was cold and foggy, so we had to wait quite a long time for acceptable weather. The goal was to create several videos. The first video featured a rocket served by a road bike by the iconic Italian brand Wilier Triestina. The second video focused on a very fast off-road bike called gravel. The third video captured the atmosphere of a stone shop and service. It was cold, the day was long, but it was great and we are glad that we could be part of this project.
Key points
Filming time – 8 hours
Time spent post-production – 12 hours
There were 3 versions of the video
The customer was satisfied with our result
Long-term cooperation
SICK Studio projects are always a joyous surprise for me. I appreciate the friendly approach, speed and quality of the solution.